NO MORE RINOs for America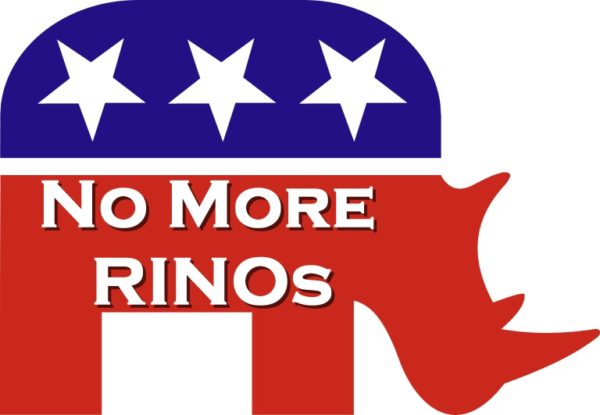 My friends, I say this in ALL sincerity; Hillary, Obama and the entire regime, as well as the DNC is responsible for the events we are facing regarding emails, murders, traitorous behavior, theft, bribes, graft and corruption as well as everything else that is wrong with the American political setting, but make NO mistake, the GOP, RNC and RINOs in Washington D.C. are just as responsible.
NO MORE RINOs! Vote em out, ALL of them…
It really IS time to drain the swamp and start over, and in starting over we need to employ the United States Constitution, AS WRITTEN, and go from there.