We are Rowlett STRONG and getting stronger every day
Let me start this off with some words of wisdom from MLK.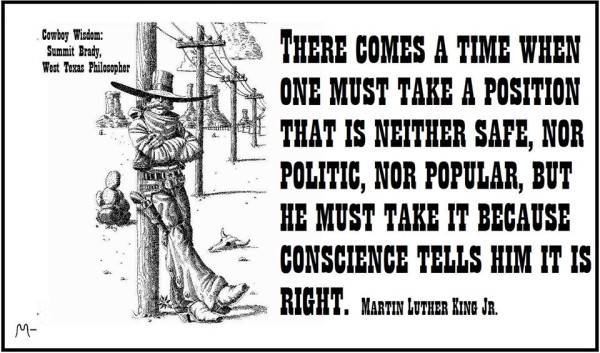 I have made my decision, I have made my stand; that stand is for TEXAS and the people of Rowlett, my friends, neighbors and total strangers.
I will support this recovery, in any way possible, as we repair our City and the horrendous damage we suffered in the early evening of Dec. 26th, 2015 when an EF-4 tornado came through Rowlett, ripping a path of destruction 500 yards wide and 3.5 miles long.
I will support the local candidates that I like and trust and that I believe will do the best job for Rowlett in the future, and those that have already done a great job of standing for Rowlett in this time of tragedy.
I will speak my mind, I will speak the truth as I see it and I'll back my words with actions if need be and I will back my friends in their time of need.
We are Rowlett STRONG and getting stronger every day.
Given the magnitude of damage and destruction we have sustained our city leaders have done an excellent job so far, and I can see progress, but we're nowhere even close to being back to normal.
It will be at least a couple of years, in MY opinion, before Rowlett regains some semblance of normalcy.
If you haven't yet done so and if you're financially able, please make donations to our local churches, they are working hard to provide for those that lost so much in the storm.
Tell the city workers, the police and fire personnel and our elected officials THANK YOU!
Tell all that have volunteered their time and have given their money THANK YOU!

"THESE are the times that try men's souls. The summer soldier and the sunshine patriot will, in this crisis, shrink from the service of their country; but he that stands by it now, deserves the love and thanks of man and woman." ~ Thomas Paine
There is a massive job ahead of us folks but we WILL pull through, it's what we do and we are Rowlett Strong!