What difference does it make?
Hillary Clinton said, "With all due respect, the fact is we had four dead Americans. Was it because of a protest or was it because of guys out for a walk one night who decided that they'd go kill some Americans? What difference at this point does it make?"
It is MY belief, and that of many Conservatives, that Hillary Clinton, the Democrats, the Liberals, Progressives, whatever you want to call them, apparently don't give a DAMN about America, personal beliefs other than their own or what we stand for and what it took to get us here.
All they believe in is their own agenda, right or wrong, it's all about their personal beliefs and what they have been taught.
So, take a look at these pictures and tell me what the difference is. These folks are ALL standing for their race, their pride, their nation, their beliefs and what their hearts tell them to do.
Sadly, none of them are standing for the United States of America.
They stand for Black Power, Black Panthers, NAZI's, neo-Nazi's, the Ku Klux Klan and the supposed Black Oppression they suffer.
After you see those pictures please see the LAST picture and you'll know where, and for WHAT I stand, as do ALL of MY friends and family.

I will probably be called a racist once again, but that's OK, I'm used to it, it seems that when you tell the truth, no matter the topic, you become a racist if your opinions disagree with ANY of the aforementioned groups.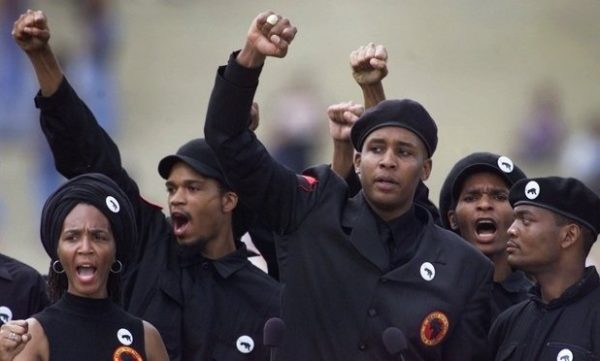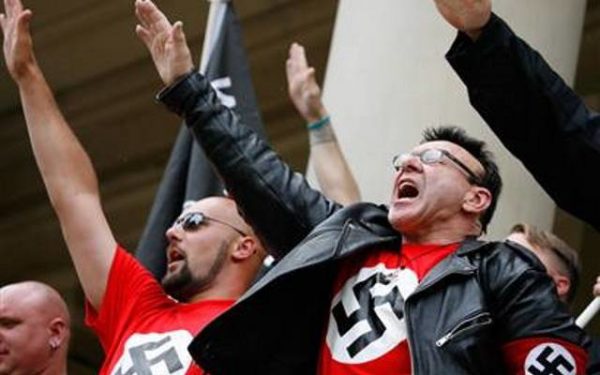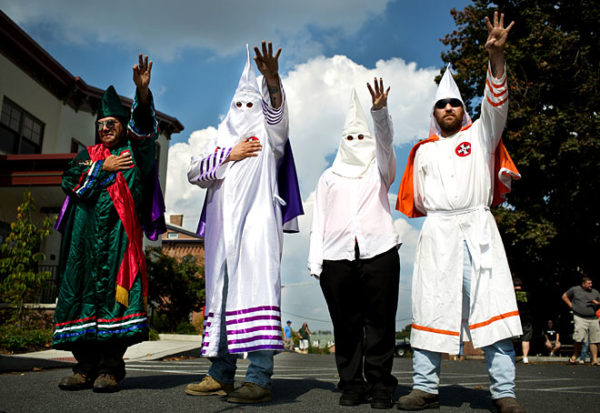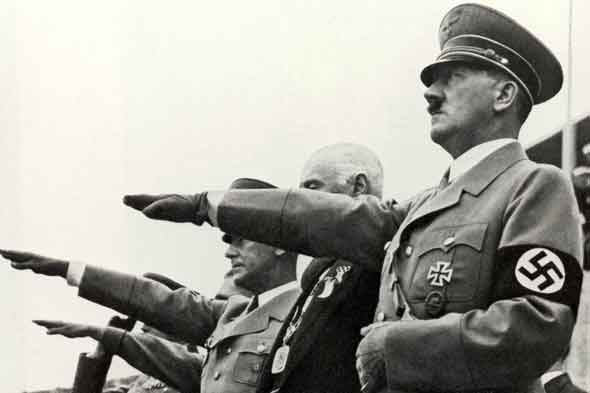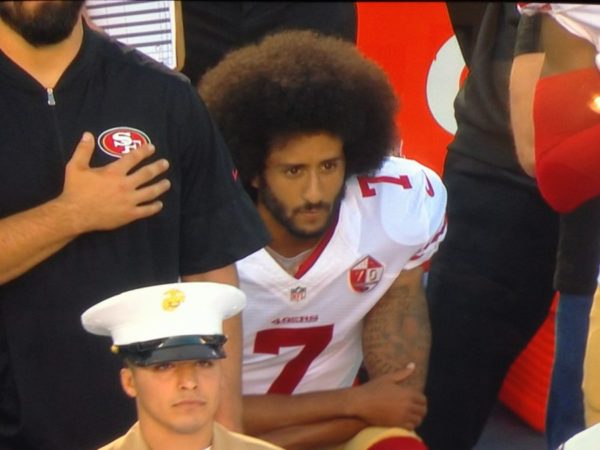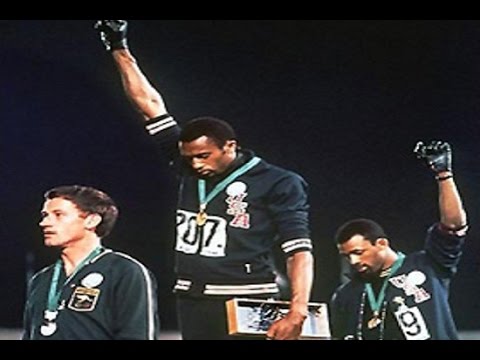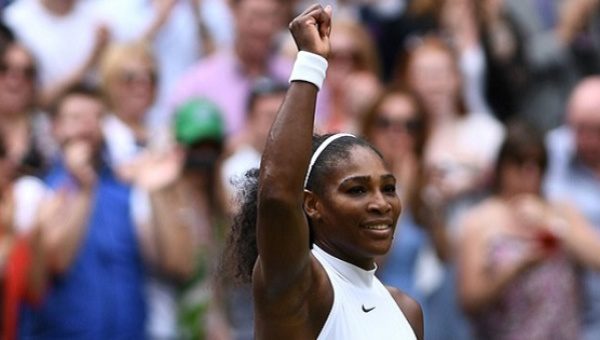 This my friends is what I stand for, the United States and for the soldiers and Law Enforcement folks that can no longer stand for themselves. This is why I honor the flag, the Pledge of Allegiance, and all that this once great nation stood for before we were consumed by Political Correctness, Liberalism, Communism, Socialism and everything that our ancestors fought against.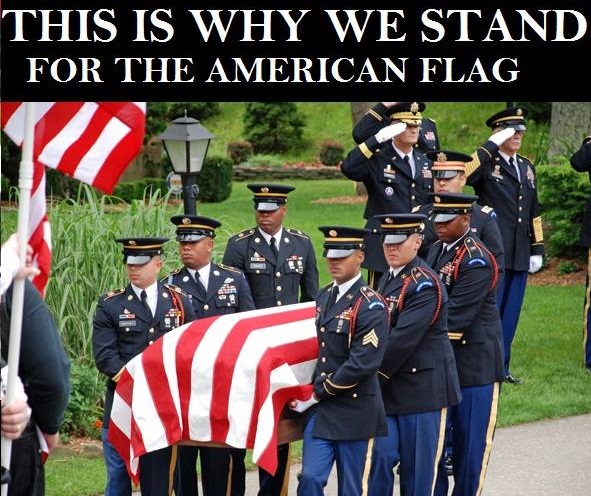 Rich Black athletes are standing for the oppressed? Black Power? The downtrodden and abused Black person? BULL SHIT. They are standing as Drama Queens and troublesome individuals that have never missed a meal in their adult life, all because they have an ability to do something special with a ball.
Black Panthers stand for the Black community and the oppression they suffer from the WHITE MAN?
Every one of those *oppressed people* has exactly the same opportunity to get an education, just like I did.
They can VOTE if they're not too lazy and they can go to college IF they are willing to earn it, either through military service, athletic scholarships or the old fashioned way, working their way through college.
The NAZIs, neo-Nazis and Klan? Damned if I know what to say, they all hate Blacks, Jews, Catholics and anyone not like themselves.