You can click on the logo or this link Freedom is Not Free to be taken to the Freedom Is Not Free gift shop.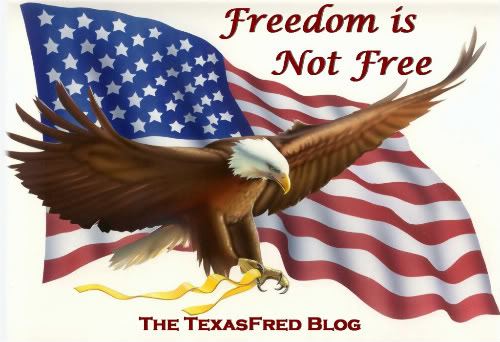 This is one of the most beautiful logos I have come up with, I hope you'll find some products that you just have to have!!
There are many products, and I just added quite a few NEW items, I think there's something for everyone, man, woman and child, even the little tykes, the home and office, and Fido too!
Might as well get them started on the road to Conservative beliefs while they are young!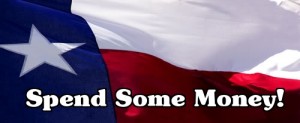 ---