Gen. Robert E. Lee: January 19, 1807 – October 12, 1870
Today I celebrate the birthday of Gen. Robert E. Lee, a true Son of the South!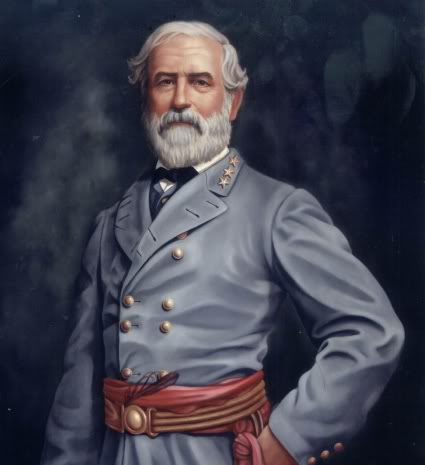 Robert Edward Lee (January 19, 1807 – October 12, 1870) was a career military officer who is best known for having commanded the Confederate Army of Northern Virginia in the American Civil War.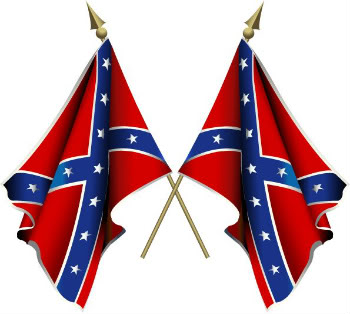 January 30, 1975, Senate Joint Resolution 23, a joint resolution to restore posthumously full rights of citizenship to General R. E. Lee was introduced into the Senate by Senator Harry F. Byrd, Jr. (I-VA). The resolution was to restore the U.S. citizenship to Robert E. Lee effective June 13, 1865. This resolution was the result of a five year campaign to posthumously restore Robert E. Lee's U.S. citizenship.
On September 28, 1870, Lee suffered a stroke. He died two weeks later, shortly after 9 a.m. on October 12, 1870, in Lexington, Virginia from the effects of pneumonia.