Democrats seek relief from health law penalties
WASHINGTON (AP) — The official sign-up season for President Barack Obama's health care law may be over, but leading congressional Democrats say millions of Americans facing new tax penalties deserve a second chance.

Three senior House members told The Associated Press that they plan to strongly urge the administration to grant a special sign-up opportunity for uninsured taxpayers who will be facing fines under the law for the first time this year.

The three are Michigan's Sander Levin, the ranking Democrat on the Ways and Means Committee, and Democratic Reps. Jim McDermott of Washington, and Lloyd Doggett of Texas. All worked to help steer Obama's law through rancorous congressional debates from 2009-2010.

The lawmakers say they are concerned that many of their constituents will find out about the penalties after it's already too late for them to sign up for coverage, since open enrollment ended Sunday. SOURCE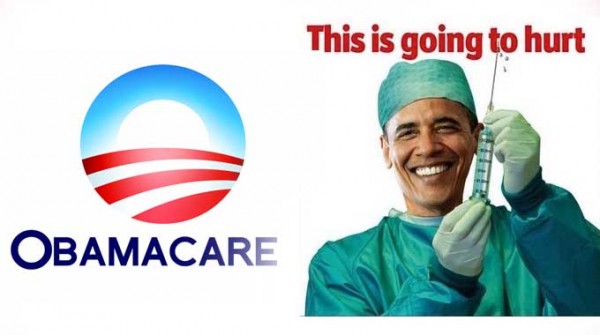 I don't care how many extensions, second chances or extended opportunities they are going to give uninsured taxpayers but it's not going to make any difference.
No matter how much lipstick you put on this pig called Obamacare; it's still a PIG!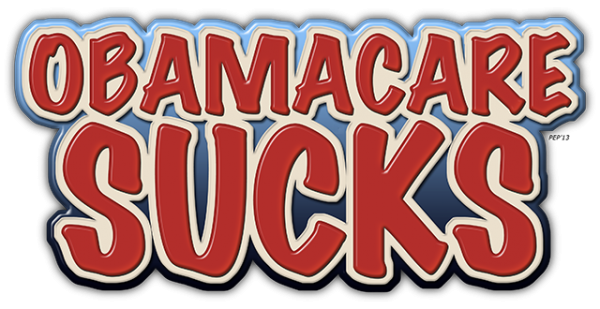 This year is the first time ordinary Americans will experience the complicated interactions between the health care law and taxes. Based on congressional analysis, tax preparation giant H&R Block says roughly 4 million uninsured people will pay penalties.

The IRS has warned that health-care related issues will make its job harder this filing season and taxpayers should be prepared for long call-center hold times, particularly since the GOP-led Congress has been loath to approve more money for the agency.
The U.S. government is going to penalize people for not buying something they don't want or can't afford and of course the Democrats are blaming it ALL on the GOP and a lack of dollars for more agents and/or call takers for the IRS. 
Isn't that always the case with the Dems? Throw more money at the problem because *we ALL know*; spending more of OUR tax dollars in an effort to *force feed* America a product that they don't want is bound to be a rousing success.
Supporters of the law say an extension would mainly help low- to middle-income uninsured people, the same group that Obama's coverage expansion was intended to serve. But Republicans may criticize it as another tweak to what they see as unworkable "Obamacare."
I have personally heard my Congressman, Rep. Pete Sessions TX-32 bemoan the fact that he, and apparently everyone else in Congress falls under the Obamacare umbrella, I don't know why they ALL would, maybe they don't, but Sessions has told me, face to face that HE was saddled with Obamacare.
Rep. Sessions also told me that Obamacare was just too big to repeal all at once, saying that it can be done away with, over time, but that due to its size, Obamacare would have to be dismantled piecemeal.
I'm not one to call a U.S. Congressman a LIAR without some really good proof, and I'm not calling Sessions a liar, but I seriously remember Obamacare being PASSED in one fell swoop. It stands to reason, at least to me, that if it was passed in grand fashion it can be repealed in grand fashion as well.
I may be wrong, I hope I am, but I don't see Obamacare going away, piecemeal or all at once, I don't think the GOP controlled House and Senate have the courage to stand and make it happen.
But what do I know? I'm just a dumb old blogger trying to keep my head above water.