Report of drug rehab stay draws blistering response from DA Susan Hawk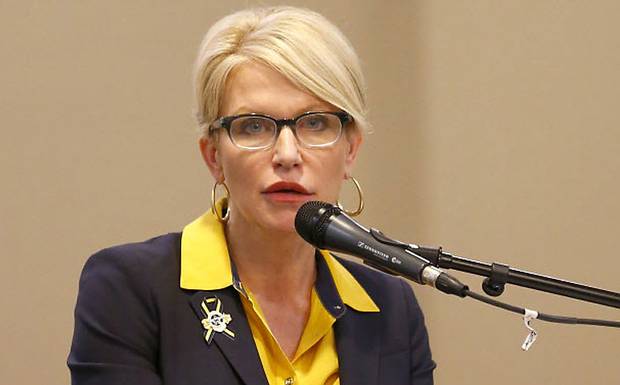 Dallas County's new district attorney Susan Hawk, blasted by former co-workers for acting erratically on the job, spent a month at a rehab center for prescription drug use during the campaign for that office in late 2013, friends and courthouse colleagues say.

Details about the previously undisclosed rehab stint in Arizona have begun to emerge after Hawk fired her second-in-command, Bill Wirskye, stunning fellow prosecutors and hinting at an office in upheaval less than three months into the Republican's tenure.

His dismissal came shortly after Hawk accused him — wrongly, he says — of breaking into her home and stealing an incriminating photo of her, according to a friend familiar with the confrontation, citing it as another example of her bizarre behavior recently around staffers. SOURCE
I wonder if she was a member of *The Obama Choom Gang*?
Barack Hussein Obama was a *head* back in the day and that's totally acceptable for the present day Dem/Libs. Liberal are attacking Hawk in great numbers right now, it seems they conveniently forget the actions of Obama. Hypocrisy, thy name in Democrat, but before anyone jumps to conclusions I think we ALL need to step back a bit, take a deep breath and then let a few *facts* surface.
Is it possible that there really are underlying issues in the Dallas District Attorney's office?
Sure there is.
About this *break-in* and the theft of an *incriminating photo*; what was being done when this photo was taken. I just can't see telling ANYONE that you have an incriminating picture of yourself, or showing it to them or letting them know where said picture is kept, if such truly exists.
The Dallas DA's office was in turmoil throughout the entire administration of former DA Craig Watkins, a Democrat that is going to lucky if he doesn't end up in prison himself, most folks on the RIGHT had hoped for a lot better from Hawk's administration. 
Former staffers question stability of new Dallas DA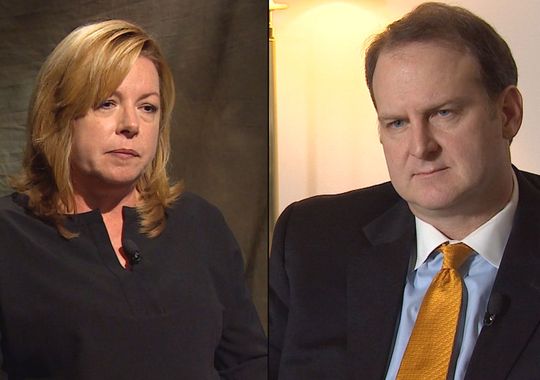 Jennifer Balido and Bill Wirskye
"I think it's fair to say the office was paralyzed the last few weeks by paranoia," said Wirskye, a Republican who staunchly supported Hawk during the campaign and served as a key advisor. "There was a high level of suspicion that just made things unworkable."

Wirskye and Balido described an atmosphere of fear, suspicion and distrust under Hawk's leadership. Both questioned her competency and stability to lead the office.

Hawk believed people were talking about her and hiding things from her, Balido said.

"I observed a lot of indecisiveness, a lot of irrationality, a lot of fear that was not based on anything that I could see would be rational," said Balido, a Republican who was twice appointed to judicial posts by Gov. Rick Perry. SOURCE
I would say that there's a lot of office politics in the mix if I didn't know one of the folks involved, former Judge Jennifer Balido.
I know very little about Susan Hawk but I know this; a WHITE, blond Republican was elected to the office of DA over a BLACK Democratic incumbent. I don't know if that speaks well of Hawk or speaks badly of Craig Watkins and the disaster that his office was.
I have never met Susan Hawk nor have I met Bill Wirskye so all I can do is opine on them and the above articles from the Dallas media.
I am NOT close friends with Jennifer Balido but we have met on a few occasions when she was running for a judicial position and I was totally impressed with what I saw and heard.
If Ms. Balido says she observed a lot of indecisiveness and irrationality, as well as what I would interpret as paranoia on the part of Ms. Hawk, I have to seriously wonder about Hawk's ability to serve effectively and fairly.
I wish Susan Hawk well, I seriously do, but as my readers know; I am fair AND balanced and will *call* a Republican for their behavior or what I perceive to be inappropriate actions just as fast as I will someone on the other side of the coin.
I'll have more on this as it develops.