Refugee surge to Europe raises concern about militants
PARIS (AP) — When Islamic State extremists lost control of a key crossroads town in northern Syria in June, some militants shed their jihadi garb and blended in with the flood of Syrians fleeing across the Turkish border. Since then, the exodus of Syrians and Iraqis toward Europe has surged — and Europeans opposed to taking in more refugees say that more than ever, they fear "disguised terrorists" in their midst. SOURCE
The surge of Islamic refugees from ANY nation is, or should be a concern for all nations yet Barack Hussein Obama and his regime want to open OUR borders and allow these vermin to infest America with their sickness, mental and physical.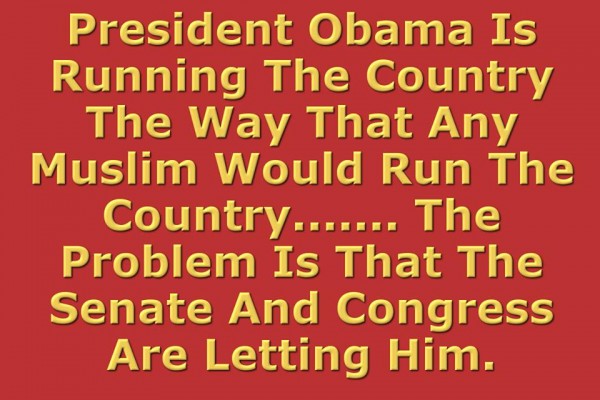 But being *fair and balanced* is something I pride myself on; the above graphic is not only truthful, it is shameful, and speaks volumes regarding the so-called leadership of America, the Democrats AND the Republicans.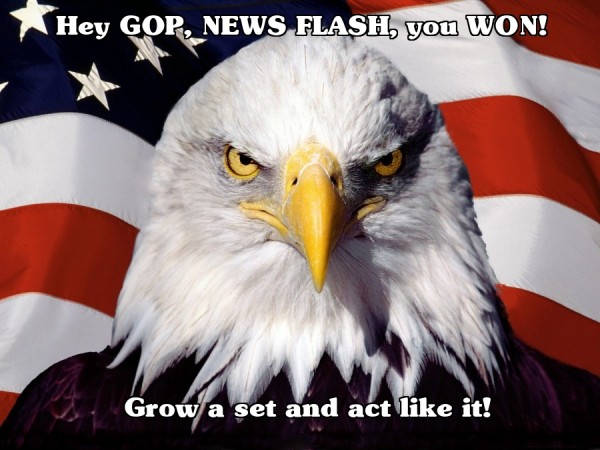 You can accept the following as fact or write it off as the opinion of an America 1st patriot that knows nothing, your choice; this nation is already full of radical Islamic Jihadists and their weapons, more of both are coming into America every day and the longer that is allowed the easier it will be for Obama to hand over the keys to the American government and our way of life. 
And the United States Congress and Senate are BOTH guilty of TREASON for allowing this Muslim in the White House to destroy the USA.
When do We The People rise and take America back?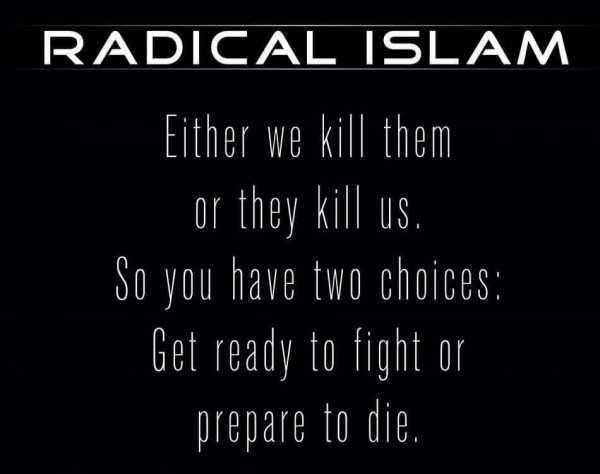 It is coming America; WAR on American soil, and it will be Right vs. Left, the Liberals, the ILLEGALS and Obama's Muslim brotherhood.