TexasFred discusses Race, Ethnicity, Slavery, Opportunity, Life and Human Dignity
For many years now I have had a great number of people call me a racist, even though they based those accusations on topics that were NOT about race.
Mainly I have been called a racist because of my beliefs regarding illegals in America and what I believe needs to be done to stop them and the invasion we face from them.
How many major races are there in the world?
The world population can be divided into 4 major races, namely white/Caucasian, Mongoloid/Asian, Negroid/Black, and Australoid.
Nowhere have I ever advocated closing our borders to persons of any color, race or nationality, but I have, and still do advocate the removal of ALL Muslims and illegals from this nation regardless their ethnicity, but back to the point. 
I have never advocated the removal or denial of admission to ANY race, but I am called a racist anyway.
I know there are *Major Races* across the globe, with minor divisions and sub-races but for the life of me, I can't find ILLEGAL listed as a RACE, yet I am called a RACIST because I have serious issues with ILLEGALS.
Now don't take me wrong, I KNOW there are still REAL racists, individuals that hate a person simply for the color of their skin, I am not one of those people, but I have seen it first hand; Whites hate Blacks and Native Americans, yet many Blacks and Native Americans hate Whites, and I don't even want to get started regarding Asians, Pacific Islanders and so forth.
Back in the 1970's there was a very *tilted* mini-series named Roots, it was supposedly a depiction of Black slaves and the lives they led during the slavery period and in years after the Civil War.
The American entertainment industry contributes to racism and racial divisions more than ANY social or paramilitary group anywhere.
Roots was a contributing factor to much intense racism, from all concerned and now the series has been remade and is being re-released. I am sure it will play a large part in a resurgence of racism, and not just in the South.
I have NO issue with *Black Pride*, if I were a Black man I would be proud of myself and my race as much as I am as a White man.
If I were a Black man I would have worked my way to the top of my field, just as I did as a White man. I would have raised my children to be decent human beings and encouraged them to seek as much education as possible, just as I did being a White man with White children.
I don't hate anyone for their RACE, if I have an issue with a group of people it is because of their actions and deeds, their demands for reparations, their demands for welfare and FREE anything and everything imaginable simply because they are Black and/or their ancestors were slaves over 150 years ago.
No one born in the United States since the end of the Civil War has been nor every owned a slave. We have enjoyed a national freedom for ALL of us, all Americans, and we have ALL had the same opportunities for education, jobs, homes and happiness.
We have ALL had the opportunity, but it seems that there are some, Black and White, that have done everything imaginable to keep racism at the forefront of American politics while doing everything they can to incite some degree of racial division.
There are many individuals in America that strive to be the best they can be and to make their lives, and the lives of their families, as comfortable as can possibly be imagined.
These people are the best of the best; proud White and Black individuals.
Then we have White Trash and Niggers, the cretins that make everyone look bad.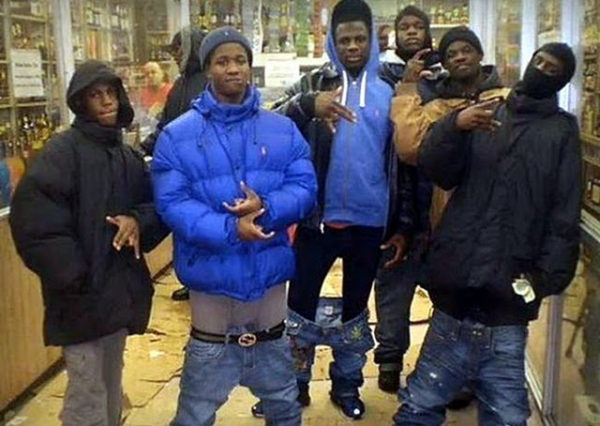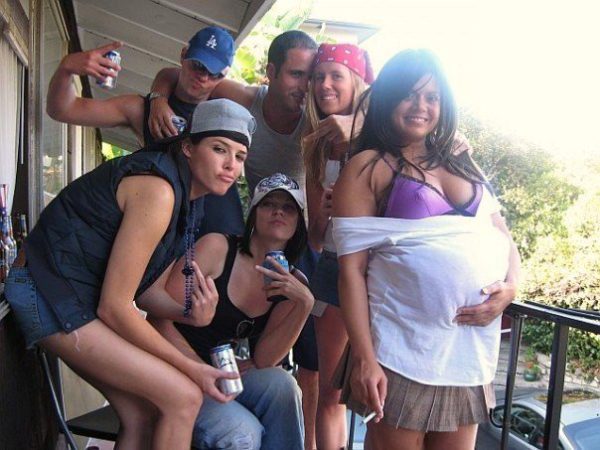 There are *sorry* individuals from ALL races and until that segment of the population is educated and learns what PRIDE is, there will always be great racial divisions in America and the demise of this nation will continue.