Is there ANYTHING that DOESN'T Enrage Muslims?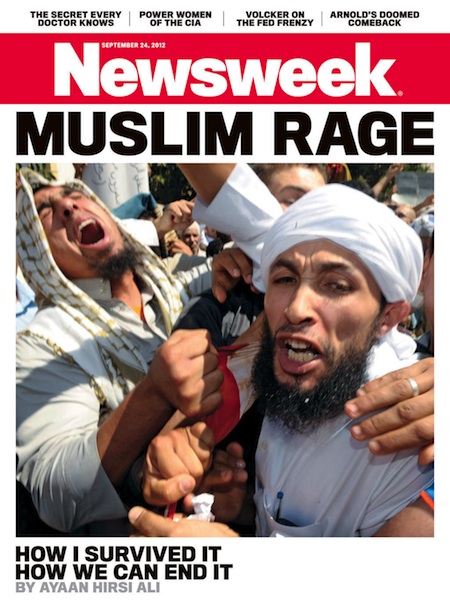 KABUL, Afghanistan (AP) – A suicide bomber rammed a car packed with explosives into a mini-bus carrying foreign aviation workers to the airport in the Afghan capital early Tuesday, killing at least 12 people including eight South Africans. A militant group said the attack aimed to avenge an anti-Islam film that ridicules the Prophet Muhammad. SOURCE
Islam, the Religion of Peace. Well, maybe, they seem to think so … but it is an absolute 100% certainty that these guys don't have anything even remotely approaching a sense of humor, or honesty and integrity.
Muslims are nothing more than radical, murderous, hate and rage filled ANIMALS! The *go off* at the slightest word that THEY consider to be an insult to Islam or their pervert Muhammed, Mohammed, MoMo from the 'hood or whatever you want to call him.
If you say the wrong thing about MoMo you can count on an arrest warrant being issued, good luck on having that served, an Embassy will be sacked, someone will strap on a bomb vest and blow up a bunch of innocent people that have nothing to do with the perceived insult, the American media will make the case for Islam and in all probability, Barack Hussein Obama will make an apology for the perceived insult and then rush off to raise money for his election campaign as he parties with Beyonce and JayZ.
Calling Islam the Religion of Peace is like calling Michelle Obama a svelte, fetching figure of petite womanhood.