Early Voting Begins in Texas Today!
As most of you know, I have BLASTED Rowlett voters for their less than stellar turn-out to vote for the last several years.
Today early voting started here in Rowlett and I have to tell you, for the 1st time since we have lived in Rowlett we had to stand in line and WAIT to get to a voting machine. The early turn-out today was truly awesome, it looks like a lot of folks are more than ready to cast a vote and get this nation back on track.
Nearly everyone I talked to was voting straight GOP ticket, that's because this time around we don't have a Dem worth shooting on the ticket.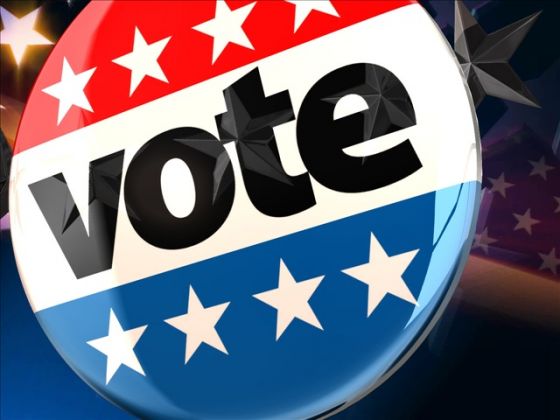 This time it's not about *Hope and Change*, we have seen what that mantra brought to America.
Here is what *Hope and Change* was going to do:
1. Cut the Deficit in Half – FAILURE!
2. Fix the Economy – FAILURE
3. Close Guantanamo Bay – FAILURE
4. Televise Health Care Debate – FAILURE
5. Increase Transparency – FAILURE
FAILURE, that pretty much describes the accomplishments of Barack Hussein Obama and his term in office: FAILURE.
Gas prices are up, food costs are up, unemployment, if the REAL numbers were used, is up and shows no sign of decline. America has had its credit rating dropped for the 1st time in history, and you know, it may not matter to some people but Barack Hussein Obama is endorsed by the Communist Party USA. That just pisses me OFF!
The list of failures goes on and on but WE can stop this debacle dead in its tracks.
VOTE REPUBLICAN and let's take America back!