Margaret Thatcher – The Last Great Leader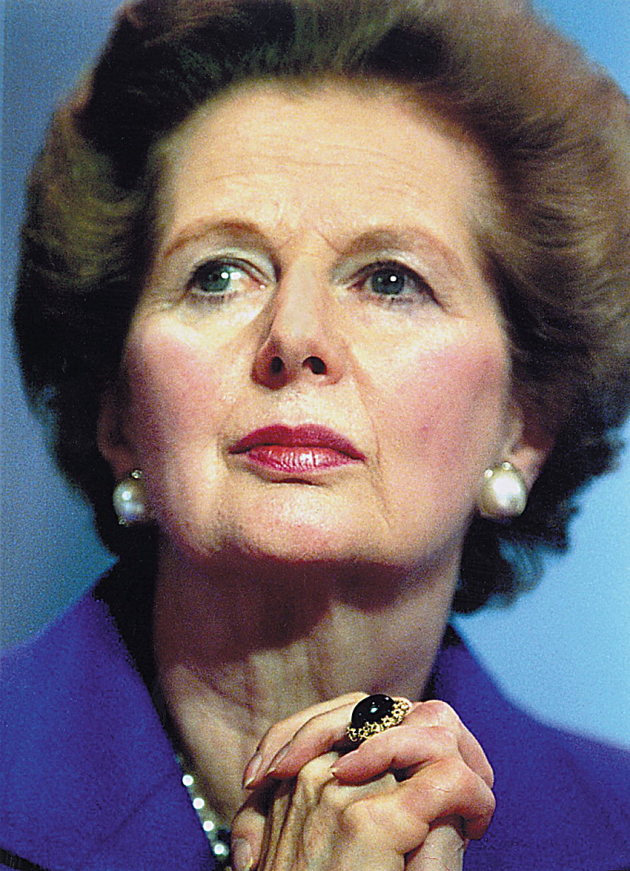 Oct 13, 1925 – April 8, 2013
The last great leader is gone.
Rest in Peace Dear Lady, you had more GUTS than most men, and when you get to heaven let Ronald Regan know, we miss him too.
To have those 2 back in a position of leadership, ah, we should be so lucky.
The Russians are bent on world dominance, and they are rapidly acquiring the means to become the most powerful imperial nation the world has seen. The men in the Soviet Politburo do not have to worry about the ebb and flow of public opinion. They put guns before butter, while we put just about everything before guns. ~Margaret Thatcher~
Can you imagine a Prime Minister or President having the COURAGE to say that today?