Obama rodeo clown not one of Missouri's "finer moments," W.H. says
White House spokesman Josh Earnest says he had no reaction from Obama. But he says that personally, as a native of Missouri, "It was certainly not one of the finer moments in our state." SOURCE
Lets talk about what I like to call *selective hypocrisy*.
Liberals and race baiters (NAACP) all over America are apoplectic over this: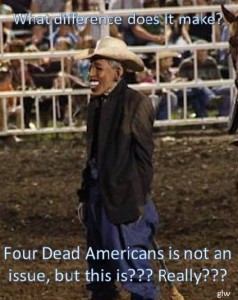 But the very same Libbers and race baiters (NAACP) said nothing when this happened: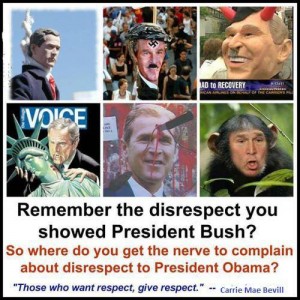 Tuffy Gessling is a RODEO CLOWN, his job is to protect bull riders and put on a show for rodeo fans. It's THAT simple. It's NOT a *political statement*, it was an attempt to garner a few laughs and to entertain a crowd of folks that are, for the most part, Conservative and in many cases, just a bunch of good ol' redneck Americans.
George W. Bush was vilified by the Liberals and race baiters (NAACP).
Ronald Reagan received the same treatment as well, but for the very simple reason that Barack Hussein Obama is HALF Black, it's racism most vile if anyone on the Conservative side of the coin, even Black Conservatives, have so much as one word to say or a joke to make about Obama.
Every President has been the butt of jokes, cartoons and off-hand humor, the NAACP, the MOST racist group in America, needs to pull the stick out of their asses and DEAL with it!
Is there ANYTHING that these race baiting race PIMPS don't consider to be racist? Display of Robert E. Lee Portrait Called Racist by Local NAACP.
Well, if that's the case, let me give you RACE BAITING RAT BASTARDS even more reason to be angry and another opportunity to call ME a racist!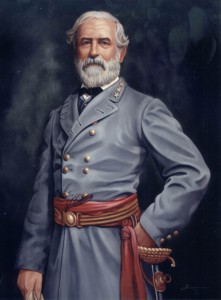 You silly asses can get all *butt hurt* over a rodeo clown but you have NO integrity, no dignity and are in serious need of a lobotomy if you think that I, or millions of others like me will stand for your attempt to denigrate Gen. Robert E. Lee.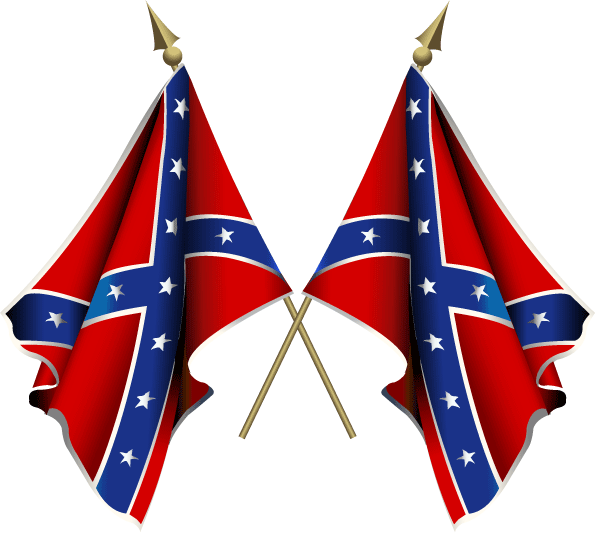 If you people want this fight; Deo vindice.