Debbie Wassermann Schultz is a Lying Douchebag!
This morning Debbie Wasserman Schultz said, "There was nothing about what President Obama or that I or any other Democrat supporting the Affordable Care Act said that was not true." ~Senator Ted Cruz~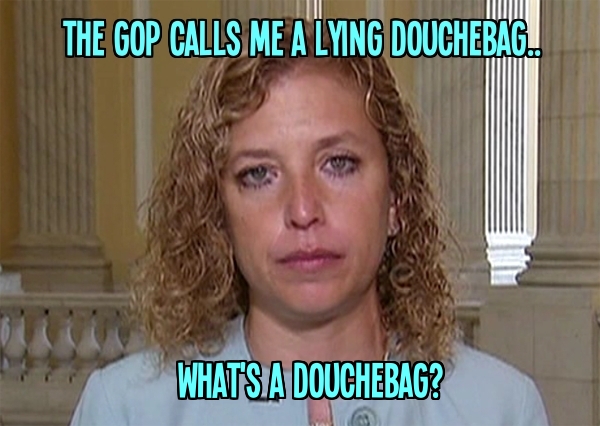 Barack Hussein Obama didn't take well to having his *Attack Poodle* blasted by TexasFred or Ted Cruz.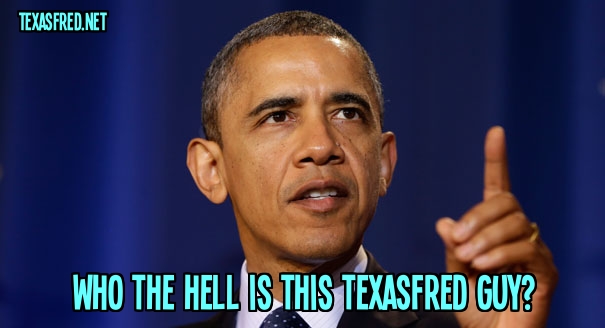 After which Obama offered up these reassuring words.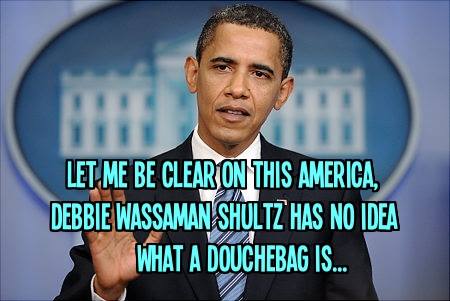 Might be the most truth Obama ever spoke…