New York Times Stumbles onto the Truth About Baltimore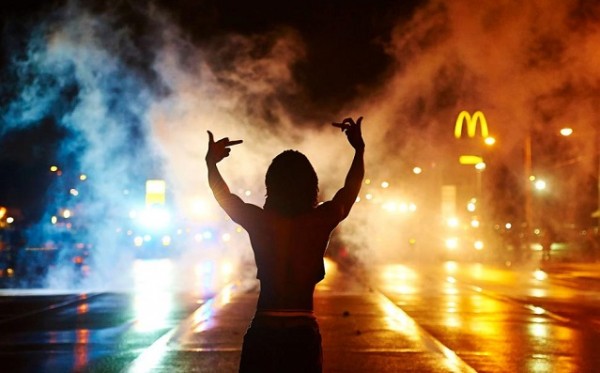 Discovers why blacks riot.
An article from yesterday's New York Times about the relative calm in Baltimore stumbled by accident onto something like the real reason why blacks were rioting. Near the famous burned-out CVS–the city had begged the company to "invest" in a dodgy neighborhood–the Times reporter found someone it identified as "Robert Wilson, a college student who went to high school in Baltimore." The article concludes with Mr. Wilson's explanation of why blacks rioted. He said nothing about Freddie Gray or police brutality. Instead, he said this: SOURCE
WHY do Blacks riot? Blacks DO NOT riot!
NIGGERS riot, and if my saying  that gives you reason to stop reading this blog, well, bye now…
OK, if you're still here get ready for a healthy dose of REALITY and TRUTH! Why do NIGGERS riot? Because they can. Because they are STUPID. Because it's easier to steal than to earn. Because they are ANIMALS and tearing things up and burning things down is a primal instinct. WHY you ask?  
Because so far, at this point in time very few people have stood their ground and stopped these ANIMALS with a shotgun blast, but as long as they are burning and destroying their own neighborhoods, and as long as we don't have to pay to rebuild *The ZOO*, I don't care what they burn down. I just hope a few of them are caught in the conflagration.