Clinton vows hundreds of billions for infrastructure, jobs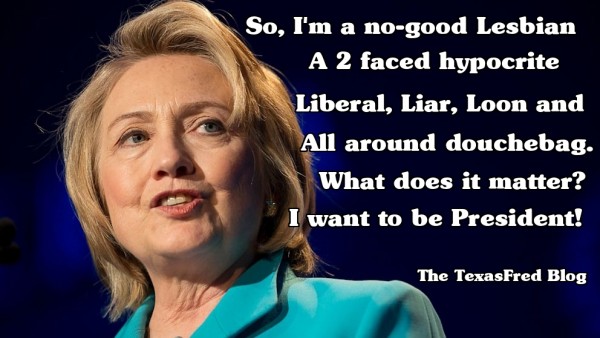 MANCHESTER, N.H. (AP) — Hillary Rodham Clinton unveiled the first piece of a new jobs agenda on Sunday, promising hundreds of billions of dollars in fresh federal spending in an effort to compete with the liberal economic policies of her primary challengers.

Her initial proposal, a $275 billion infrastructure plan, falls short of the $1 trillion pledged by Vermont Sen. Bernie Sanders to rebuild the nation's crumbling bridges, ports, highways and airports. But it marks an effort by Clinton to fulfill her party's desire to use national programs to boost the middle class without alienating independent voters more concerned with increasing the federal deficit.

"Some candidates may be running to make a point," Clinton told New Hampshire Democrats, in a veiled criticism of Sanders. "I am running to make a difference."

The state Democratic Party's Jefferson-Jackson dinner is an annual fundraiser that offers an opportunity for the presidential candidates - former Maryland Gov. Martin O'Malley among them - to woo influential activists in the early voting state. SOURCE
Well, here we are, it's that time of the year again; everyone is scurrying about in an effort to find a perfect gift and politicians, on BOTH sides, are lying their asses off, hoping to catch you in a weak moment where you'll actually fall for all of their BS lies.
"I'm not a former socialist. I'm not a former Republican. I'm a life-long Democrat," O'Malley said, taking subtle digs at Sanders, a self-described democratic socialist, and Clinton, who identified as a Republican in high school.
Many of us have changed over the years, I am thankful for that, you see, much like my friend Bloviating Zeppelin I too was a Democrat in my tender and ignorant youth. I am now a Constitutional Conservative with a dash of Libertarian mixed in for good measure.
I honestly believe that when a Dem tells you, 'I'm not a former socialist' they aren't aware that now, Dems and Socialists are one in the same, with the GOP falling in there as *Dem Lite*, and again I say, not all that damned Lite.
Hillary may have thought she was a Republican in HER supposedly tender and ignorant youth but there must have been a serious strain of Socialist Democrat buried deep inside; otherwise, she could NEVER have become the incredibly disgusting POS she has. 
I have heard that leopards don't change their spots but in the case of some, many actually, that have moved from the Democratic Party to the GOP and then to being Conservatives, they may not have changed their spots but they had the ability to change their direction and the intelligence to see right through the Party Lines and other assorted BS. 
Already Clinton has proposed an array of new federal programs, including a $350 billion college affordability plan. Other new policies, like universal pre-K, combating substance abuse and expanding family leave, could add hundreds of billions in spending.

So far, she's offered few specifics about how she'd fund her plans. Her campaign said that her infrastructure proposal would be paid for by closing corporate tax loopholes but didn't detail which breaks would be targeted.
Pay for it? Fund it? Surely the media can't be serious; there is only one way to fund ANY program the United States government puts into place and that is off of the backs of hard working American taxpayers. I suppose the media, and their darling, Hillary; think we're too dumb to figure that out.
At the same time, Clinton has pledged to roll out hundreds of billions of dollars in middle-class tax cuts, saying she'd increase taxes on the wealthy to fund the new breaks. She's vowed not to raise taxes on families earning less than $250,000 a year, using that pledge to draw a contrast with Sanders.
Tax the rich and give to the poor; isn't that what some states call *The Robin Hood Plan*? Take from districts that are doing well and giving it to others that are poor performers or are just too damned lazy to better their lives and that of their children?
Anyone that believes you can tax the rich and thusly make the poor more wealthy and productive is a fool. Anyone that promotes this plan and claims to believe it effective is a fool AND a liar.
Hillary in 2016?
I want you to think about this America; if you believe that Barack Obama is, at this point in time, the worst President in American history, you obviously haven't given ANY thought to the horrific disaster Hillary Rodham Clinton will be if the Dems manage to get her elected.