Lynch: "Most effective response to terror is compassion, unity, and love"
The best advice the Attorney General of the United States can provide on how to respond to terrorism is that we should offer a little love and compassion. SOURCE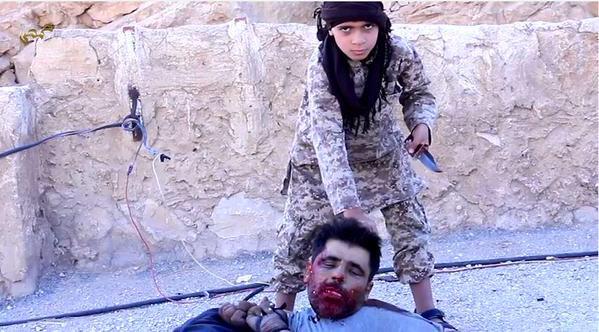 Compassion, unity and love, yes indeed, Loretta Lynch seems to have great vision when it comes to bringing peace into this world, she is a genius regarding how to get along with radical Islam. Yes, that IS sarcasm.
And do you remember this from White House BIMBO Marie Harf? State Department spokeswoman floats jobs as answer to ISIS.
Well, there you go, we've been taking on terrorism the wrong way all this time, I mean what the hell, maybe over all these years we took on ALL kinds of war fighting the wrong way.  
If only we had just loved them, appreciated them, embraced them and given them really good jobs, who knows, millions of lives could have been saved … If only we had tried a little tenderness.
Look, I believe a bag of hammers is more intelligent than Harf and Lynch, and then you have to take Dianne Feinstein into consideration with her, "When a gunman realizes that nobody else is armed, he will lay down his weapons and turn himself in, that's human nature." bit of stupidity, it's an epidemic of sheer insanity from the Democrats, anti-gun people and Muslim lovers that want to destroy this nation.
You can give them a job, love them, be as compassionate as you care to be but as for me, I am going to be constantly vigilant and always armed.
I have heard it said, 'not all Muslims are terrorists', and that may be true, but it seems to me that the fact of the matter is this; as of late, ALL terrorists are Muslims and in MY mind the only GOOD Muslim is a DEAD Muslim.