Can YOU spot the differences in the Pictures?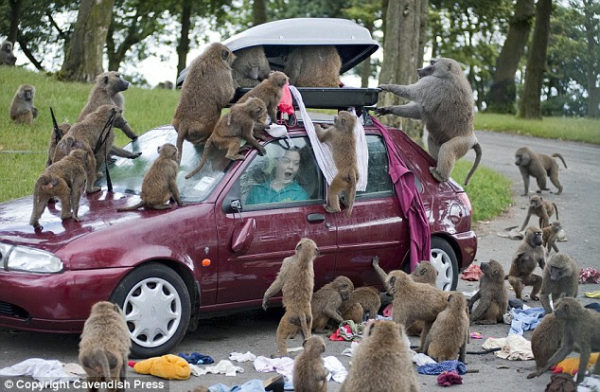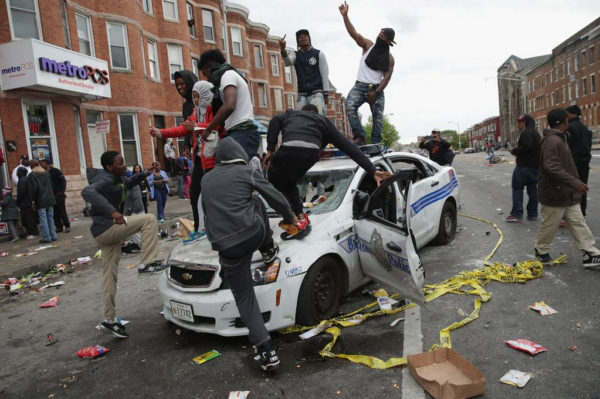 The differences are subtle but if you have a sharp eye you can spot at least 4 differences.
The winner of this contest will be determined by ME and will be given an *Honorable Mention* once the contest is concluded in a day or two.
All decisions made by the judge are final, the management of this blog accepts no moral or civil responsibility for the comments made by the participants.