Fighting in Syria spawns separate civil war in global jihadist movement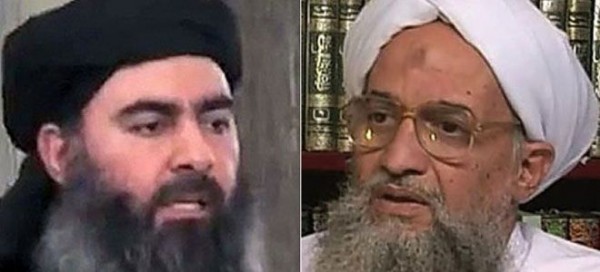 Syria's bloody civil war has spawned a separate rift with ramifications well beyond the region known as the Levant — a battle for the very soul of the global jihad movement.

Islamic militants who poured into the embattled nation to help the Free Syrian Army in its bid to topple Dictator Bashar Assad are now fighting Assad, the rebels and each other in a barbaric free-for-all. At the center is the split between Al Qaeda's regional affiliate, Jabhat al-Nusra, and the newly emerged Islamic State, which are fighting each other on the battlefield and in the war for recruits to the cause of Islamic terrorism.

"The two groups are now in an open war for supremacy of the global jihadist movement," according to Middle East scholar Aaron Zelin in a research paper published by the Washington Institute for Near East Policy, a U.S.-based think tank.

Throw in the jihadist-led insurgency in neighboring Iraq, which has become intertwined in the insurrection in Syria, and the shifting alliances are becoming for many even harder to understand. SOURCE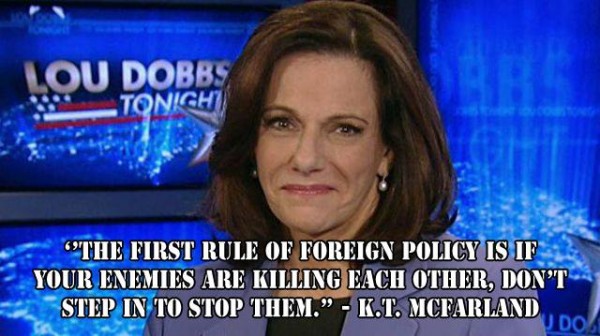 Barack Hussein Obama is a Muslim, of that I have NO doubt. If he's NOT a Muslim, why then does he keep sending millions upon millions of United States tax dollars, OUR tax dollars, to every Muslim and Islamic jihad group in the world?
Does he believe that he can *buy off* the Muslims and stop their jihad against each other as he brokers a peace with these savages, these 7th century animals?
Does he believe that a real peace can be made between these degenerate ass-nuggets?
Someone please explain to Obama; these people are OUR enemies, Syria, ISIS, al-Qaida and the entire kit and caboodle of them. They are enemies to one another, this is a civil war and they are always involved in some kind of civil war, and just as soon as they tire of killing their fellow Muslims it will be back to business as usual, killing Christians and Jews.
Barack Hussein Obama claims that we are NOT at war with Islam and that is as far from the truth as anything ever uttered by the *Golfer in Chief*.
As far as Islam is concerned, every person on earth that is NOT a Muslim is at war with Islam and they will murder every Christian, Jew, Hindu, and Buddhist, male, female or child, they can find.
All you have to do to be worthy of death is to not be one of them, or not be of the right sect and part of the particular group in charge. They will kill you if you're a homosexual, tree hugging, tofu loving Liberal vegan peacenik. They WILL KILL YOU.
Whether anyone has the GUTS to stand up and say it or not, yes, we ARE seriously at war with Islam, we have been for centuries. Maybe Obama isn't, but American are.
Welcome to the modern day crusades.
On a personal note; This shoulder injury is making blogging very hard yet I have managed to persevere, at least to some degree, but money is very tight at this time, revenue (donations) has fallen greatly since I am not as prolific with my postings. If my friends and readers can help out by dropping a couple of dollars in the Pay-Pal account it would be greatly appreciated.
As soon as this shoulder will let me I am going to be right back out here hammering the enemies of America and spreading the truth as I see it.
Thank you my friends and readers, you are greatly appreciated!