November 10th, 2008 . by TexasFred
The USMC was "founded" by the Continental Congress on 10 November 1775. They commissioned Samual Nicholas to raise two battalions of Continental Marines. He set up shop in Tun Tavern in Philadelphia where he appointed Robert Mullan, the owner of the tavern, as the first Marine Recruiter.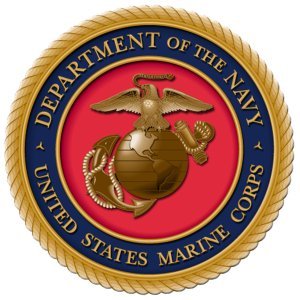 If you enjoyed this post, make sure you subscribe to my RSS feed!

Return: Top of Home Page