July 19th, 2009 . by TexasFred
Obama Care: The Doctor is IN!
WASHINGTON (AP) – Administration officials defended President Barack Obama's broad health care proposals on Sunday and urged a skeptical public not to judge the Democrats' overhaul until Congress writes a final version.

Full Story Here:
Officials: Health care proposal a work in progress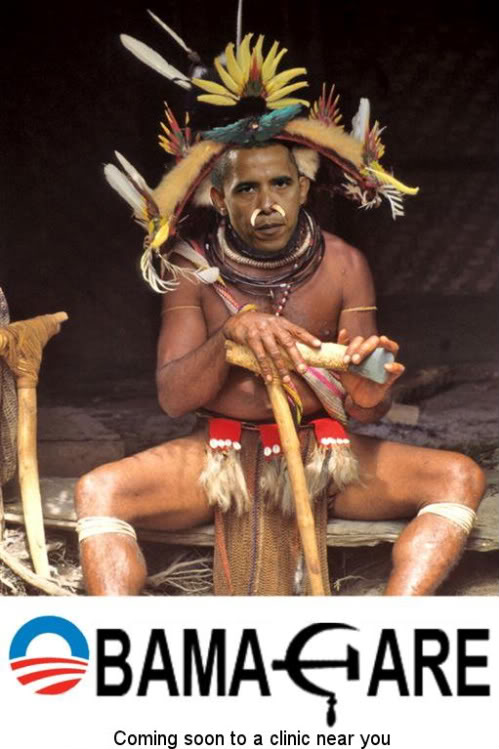 Permalink: http://texasfred.net/archives/4584
If you enjoyed this post, make sure you subscribe to my RSS feed!

Return: Top of Home Page